ABOUT US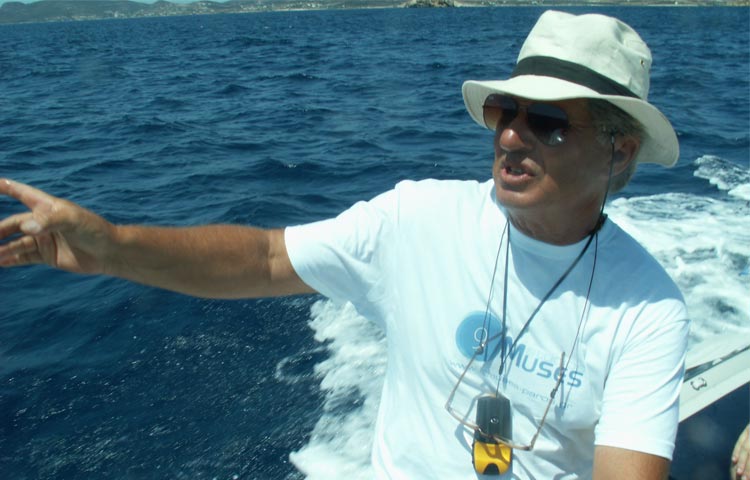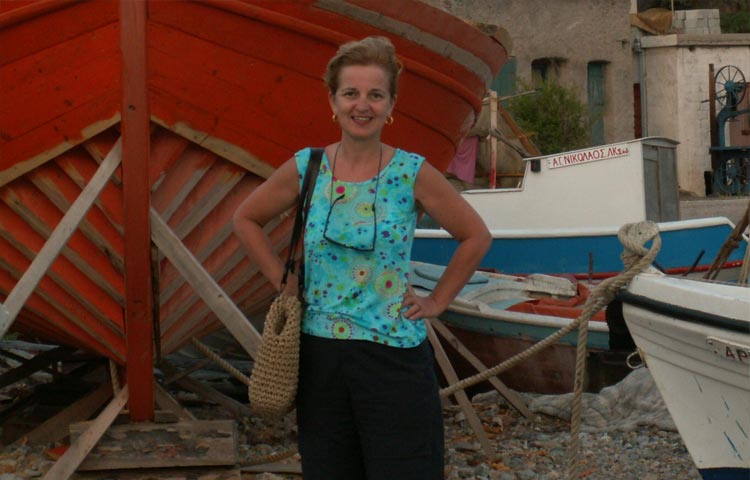 Christos and Maria
They are the elder members of the family, Mom and Dad. Christos is greek from Athens while Maria is italian from a small town called Pordenone, a few chilometers east of Venice.

They met in Trieste where Christos was studying architecture and Maria philosophy. They eventually moved to Greece in 1980 and they live in Athens since then. From their "mediterranean conjunction" three boys where born: Emanuel, Luigi and Giorgio.

Maria worked for many years theaching the italian language and culture to greeks. Although she never forgot her great passion: painting.

Christos runs an architectural office together with the elder son Emanuel.
He conceived the 9Muses project a long time a go, and finally managed to realising it only a few years ago.
He has a great passion for boats and tries to enjoy the aegean sea as much as possible.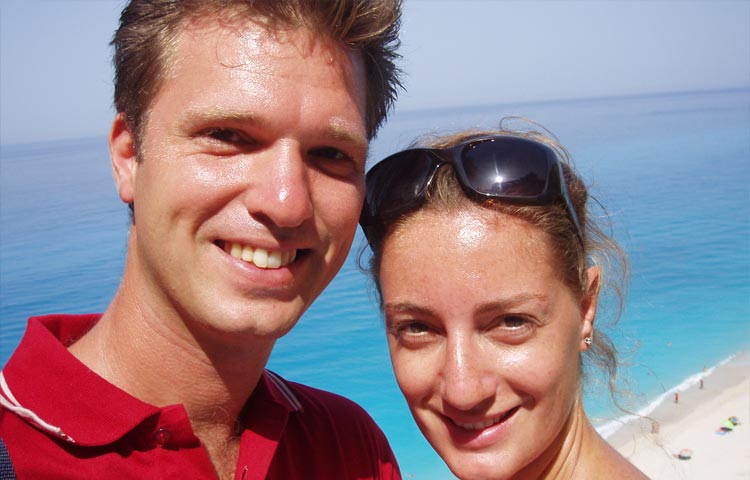 Emanuel
This is Emanuel writing (in case it wasn't clear!). I was born in Italy, grew up in Athens and went back to Italy to study civil engineering. Together with my father Christos we designed and built the 9Muses, our first project in Paros island. After that a lot of "parian" projects followed and a "four seasons" professional activity on the island has been established: mostly hotels and houses, new buildings and renovations. I like music, hifi reproduction and motorbikes. From my parents I inherited some ability in painting and handcrafting (wood).
My wife's name is Argyro' and you'll usually find us at the 9Muses in August.
Luigi
Luigi is an economist, he works for PriceWaterhouseCoopers and he has an insane passion for motorbikes.
Nothing's more important than his two wheel "baby"!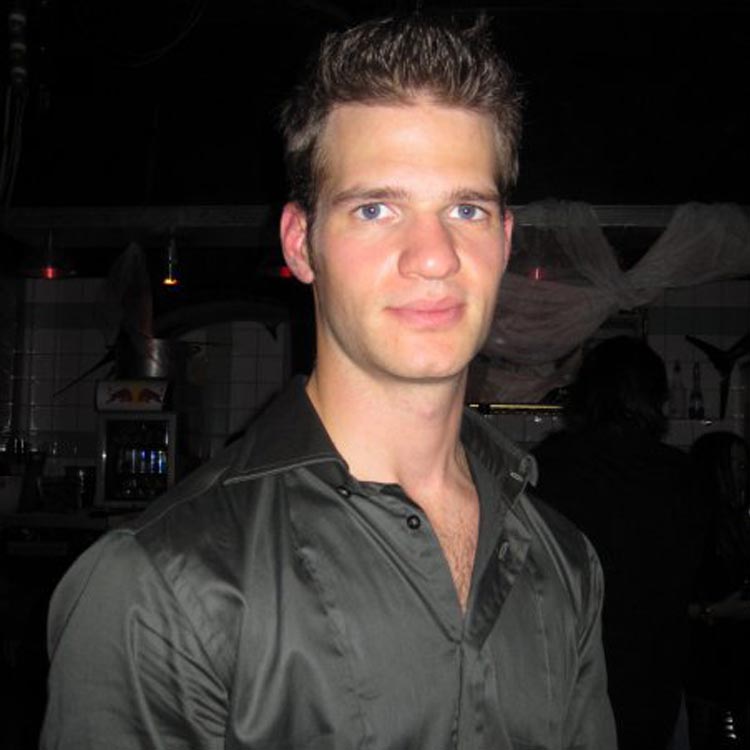 Giorgio
Giorgio is the youngest of the group.
Despite his exact oriented studies (engineering) he has a very artistic temperament. Small scale sculptures and model making.
He is also very into martial arts, starting from kick boxing to greco-roman wrestling.